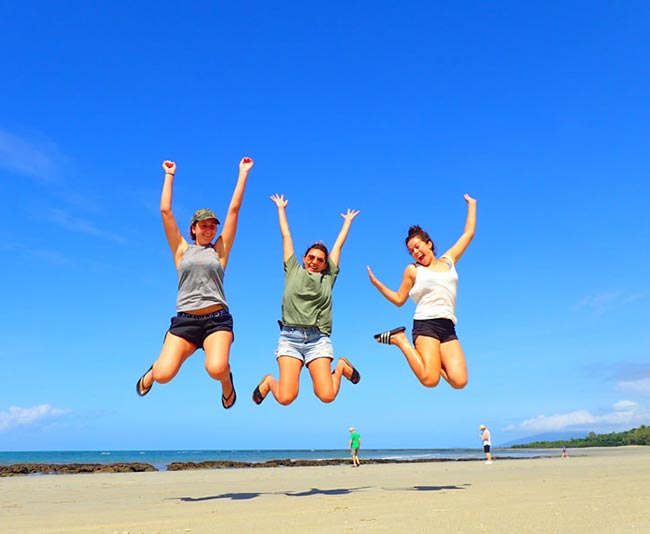 Welcome to Tropical North Queensland, a dream destination to visit, live and work!
You can apply for a Working Holiday Visa, so you can earn money while you travel.
Whether you want to broaden your horizons, add value to your resume or simply experience the life in paradise, start planning your Working Holiday today!
If you're thinking about working in Tropical North Queensland see some information at the links below that will give you the resources to get started.
See the below links to resources for working holiday makers in Cairns, Tropical North Queensland Australia.